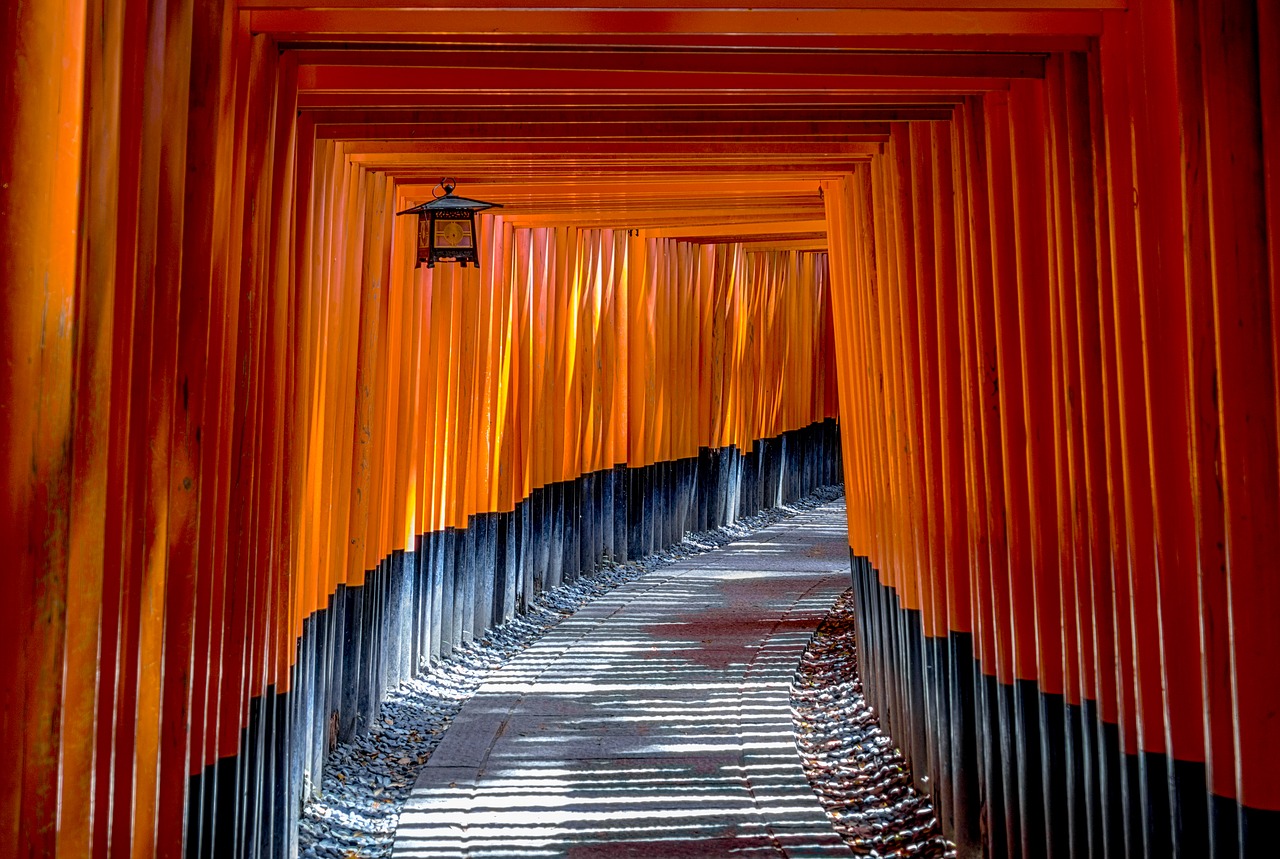 Success Is Right Around The Corner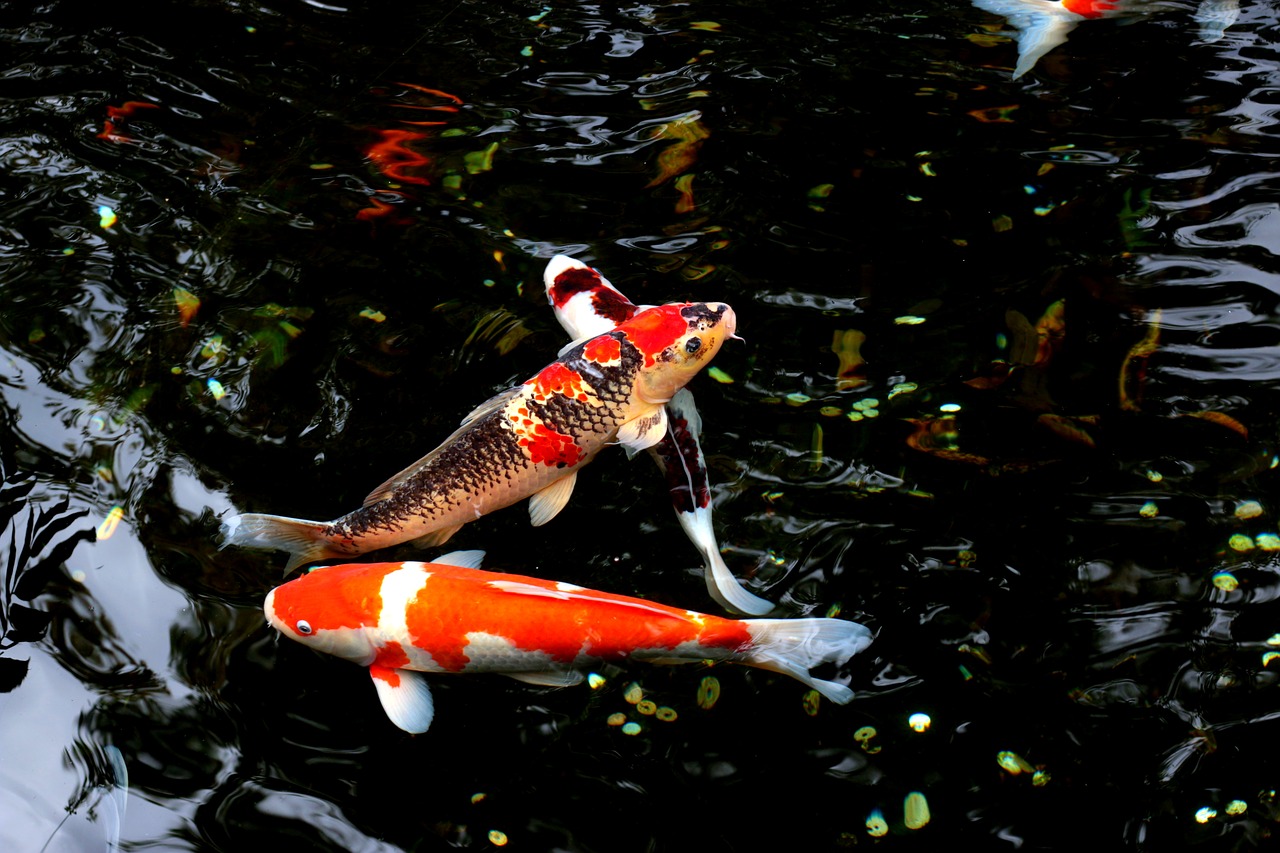 Beautiful Designs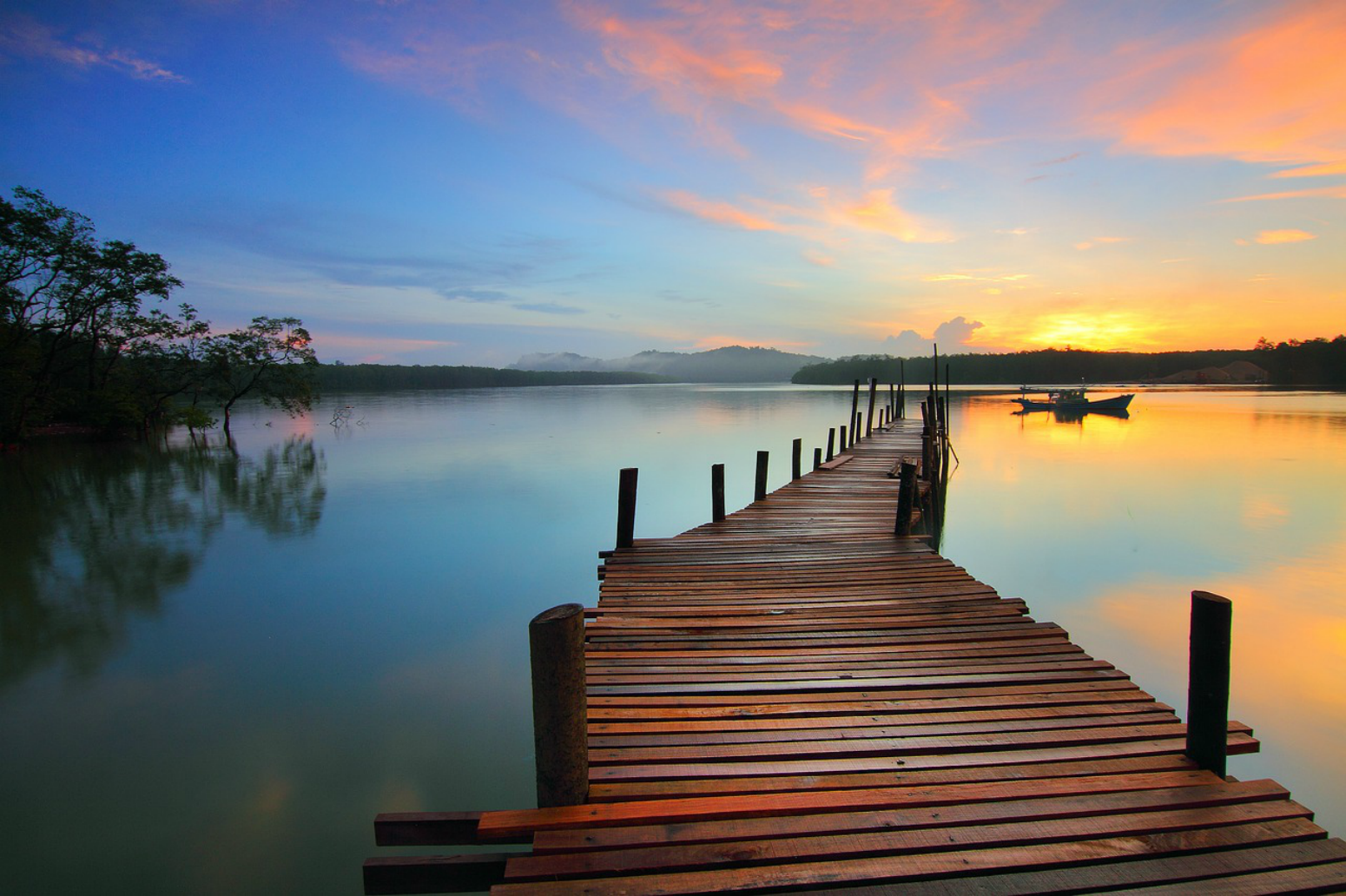 Vision and Insight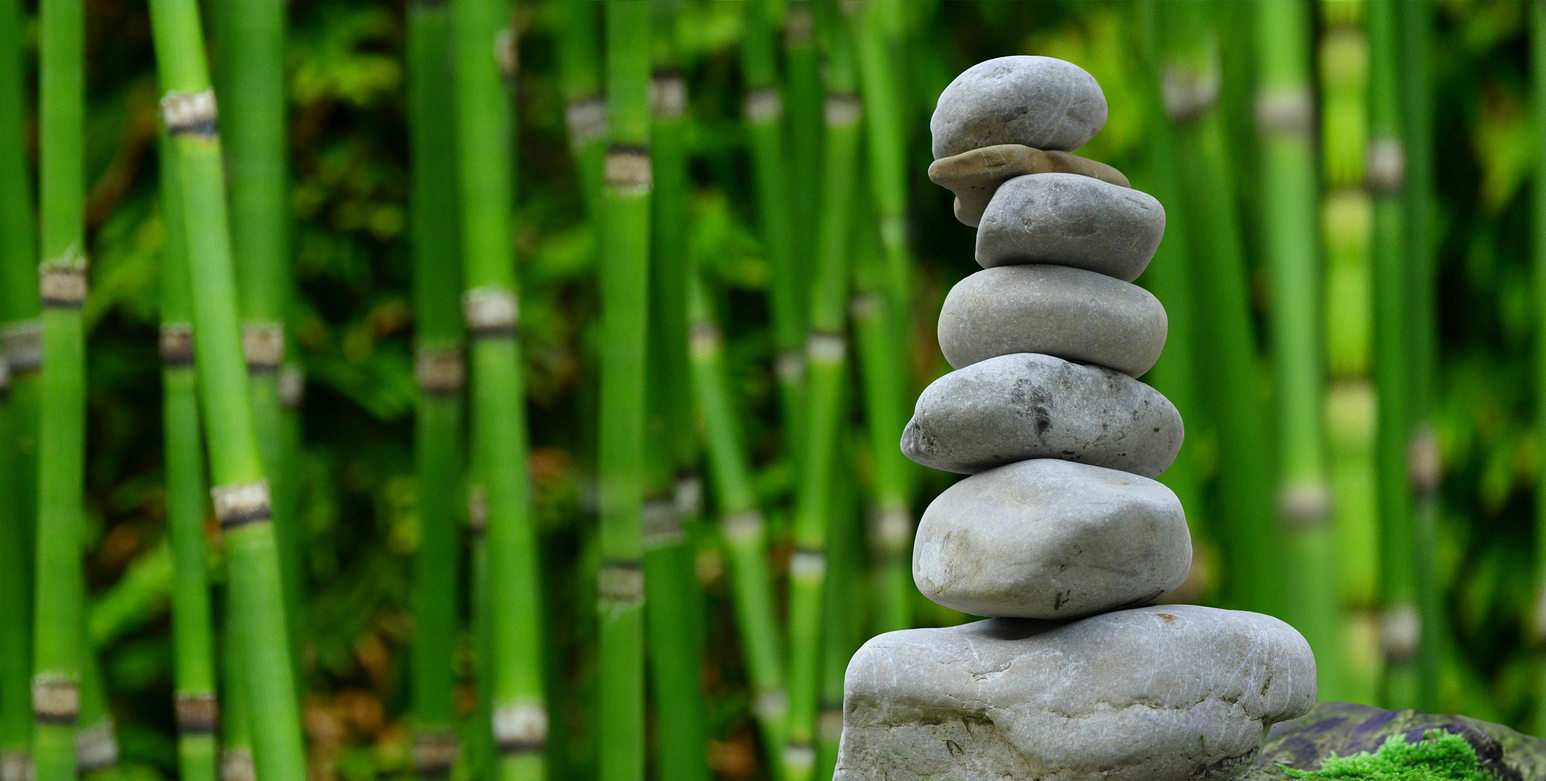 Balance and Harmony
A Web Design Digital Marketing Company with 100% Commitment to Innovation and Results.
Blindspot Digital is an Atlanta web design and development company that provides full service digital marketing company that can handle all of your company's online needs. Our team and network of amazing people are here to help you find the right audience at the right time and providing the best online experience for your website visitors.
Website development and online advertising is not just about your website or getting more traffic to it. It's about having a strategy to create a strong and positive presence online using the right advertising methods to reach your target audience to promote your product, service or cause.
It's more important than ever that you have a company website. There's just too big of an audience that you're missing out on if you don't have one. Don't make the mistake of thinking that your company doesn't need a good website and that your customers don't care if you have one. The fact is that people make judgments about what they see online in a few seconds. It could be a company, a service they are considering or something they are just looking for. That's why having a beautiful website is the first thing you need to tell the story about your product or service to everyone that wants to know. But if you want to look more credible and reach more people that's just the beginning.
Is it time to improve your digital marketing efforts? We would be happy to meet for a consultation to discuss our different advertising marketing strategies and what we can do to maximize your digital footprint!
For All Your Online Marketing And Website Development Needs
At Blindspot Digital we build beautiful rich websites and get your information online using a balance of great content, pictures and videos that tell who you are, what you do, or the services you provide as the foundation of your successful online advertising campaign.
Blindspot Digital Services:
Web Design / Development
Pay Per Click Advertising
Website SEO Audits
SEO Placement Results
Online Reputation Management
Website Analytics and More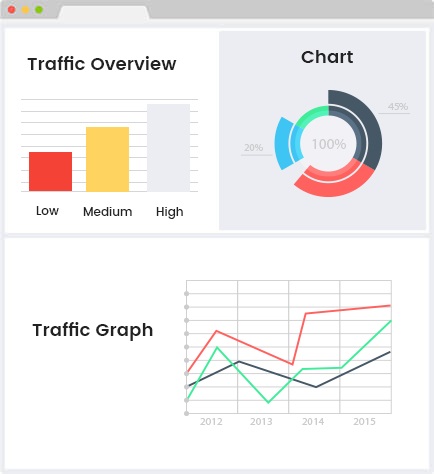 Our Working Process
Step by step processes of getting there
Sketching
We start by talking about your ideas and what you have in mind to figure out how to make those ideas into reality by mapping out everything.
Development
We use the up to date technologies, graphics, and best practices in all areas and start building it out.
Final Product
This is where all of our ideas and hard work results in the final product and making sure that it's right.
Happy Clients Say
We started working with Blindspot Digtial in 2015 for their lead generation services with excellent results. Their knowledge of online advertising has been instrumental to the growth of our business. They provide great ideas about online lead generation that has resulted in sales and provide excellent service. Great team that I highly recommend!
Jeffrey Krentzman
Founder/Owner, The BBQ Cleaner - New Jersey
We use Blindspot Digital for their advertising services and it has changed my business! We no longer have to worry about the advertising part of our business which frees up so much time to focus on our clients! They are hands on, personal and willing to do whatever it takes to get the job done. I highly recommend their advertising services!
Janelle Stone
Owner, Janelle Stone Estate Services - Dallas, TX
Blindspot Digital is truly at the top of their game. We used their Google AdWords services with tremendous results!  Their knowledge of how to use it as a tool is something we used to really target the right audience and create a campaign that put us ahead of the competition! I would highly recommend this team!
Charles Sells
President / CEO, PIP Group - South Carolina
Blindspot Digital did an amazing job for us with our paid Google advertising. They have a lot of experience and more importantly, they got us to the top of Google search results so we don't have to rely on referrals to grow our business. I can confidently recommend them! Thanks guys!
Jonathan Savoy
CEO, Professional Estate Sales - Atlanta, GA
Ready To Promote Your website Online?