We build beautiful websites, get you top search result placements on Google, and generate business.
Tired of the traditional ways of advertising and looking for options? We can help you. Our digital marketing services include website design, Google, social media, and email marketing. It's just figuring out which of these options are best for you.
Our process starts by learning more about your business and find the right keywords and search terms to find your audience. We work closely with our clients to determine your digital marketing goals and map out the best strategy to achieve them.
Our approach to digital marketing is layering marketing channels in the following steps:
Google Pay Per Click
SEO / Search Engine Optimization
Social Media Platforms
Traditional PR
Each step has a different audience size, agenda and potential returns. This approach allows us to determine which steps are working, how to make improvement changes, then layering the next step to assess its value as a part of the long term advertising strategy.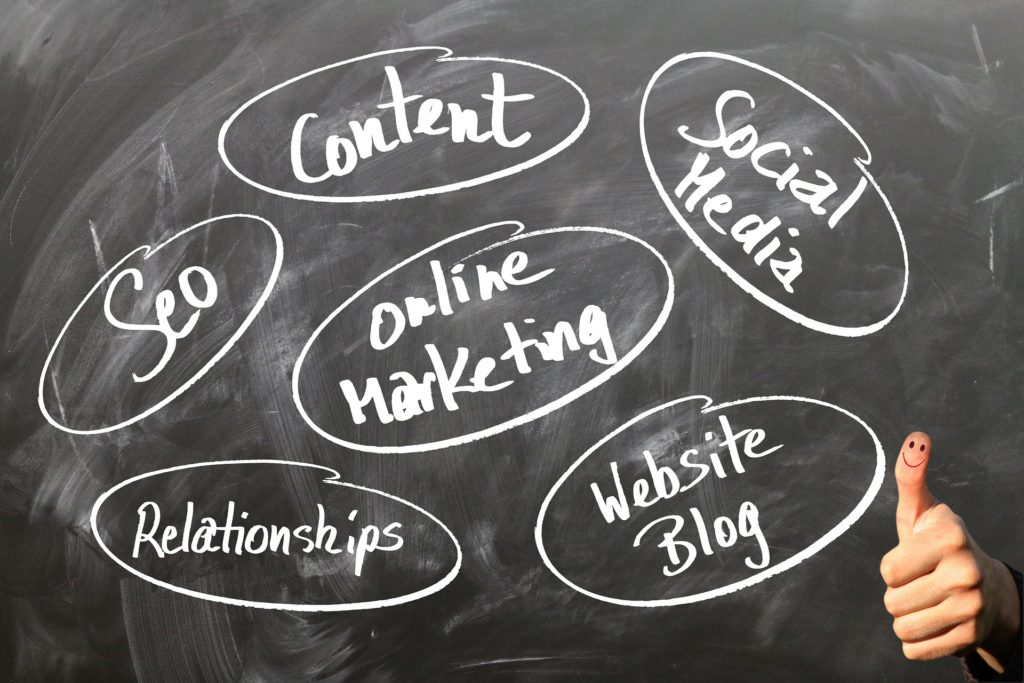 Website Development
A mobile "friendly" design is no longer an option, it's a must. Blindspot Digital will build your website in a responsive mobile website format so that customers can see your content on any device.
Google AdWords
Our pay-per click marketing strategies are designed for our clients to experience an increase in qualified traffic while also seeing higher conversions and conversion rates.

SEO Audits
SEO audits are crucial to the performance of your website. We start by doing a competitive analysis and looking at your competitor's information to get an idea of where to start.

Online Marketing
Online marketing is one of the most effective ways for businesses of all sizes to reach more people, get more customers and increase business. With so many options out there things can get intimidating. But working with together it doesn't have to be.
Website Analytics
Web analytics is the measurement, collection, analysis  of web data to know what's going on with your website, where your traffic is coming from and how to improve the business through data mining.

Email Marketing
Building successful opt-in email marketing campaigns has never been more important. This is where you have to have the right perspective and use best practices so you'll just be another email that's never read.
Ready To Ramp Up Your Digital Marketing?