Looking For SEO Services?
Blindspot Digital is an affordable Atlanta SEO services company that use industry best practices and delivers excellent results.
Blindspot Digital SEO Services will:
Improve Organic Google Search Results
Increase Visibility and Brand Awareness
Deliver Data Driven Marketing Solutions
Improve Online Reputation
Organic search engine results don't  just happen by chance. It is the result of having a talented SEO team working for you. Our SEO expertise allows us to position our clients for short and long-term keywords and phrases to secure market share before their competition can.
We have proven SEO results for some of the most competitive industries out there including real estate investments and franchising. We've seen our clients have zero organic results for the basic keywords and phrases that make sense for their business go to the first page on Google!
We start by learning about your business and the foundation of our SEO services is hunting the right search terms, looking at your competition, and putting together a strategy to increase your Google rankings.
It takes time and hard work but it can be done! If you're looking for good Atlanta SEO Services, give us a call.
Interested In Our Service? Let's Discuss!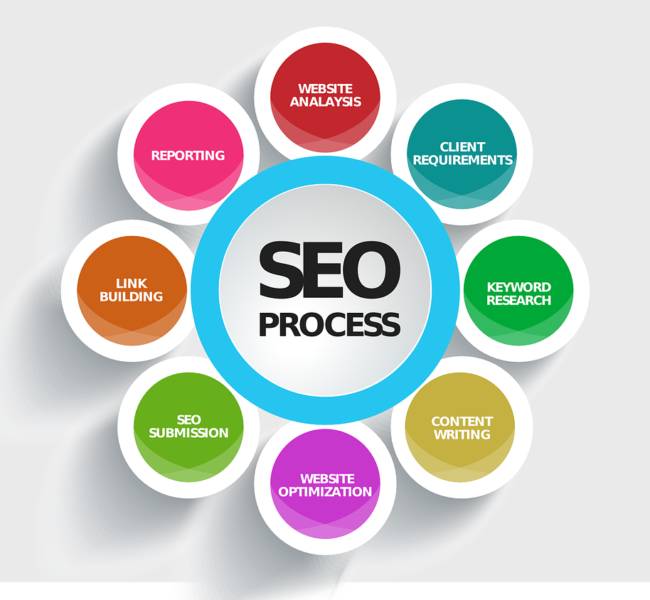 Testimonials
We started working with Blindspot Digtial in 2015 for their lead generation services with excellent results. Their knowledge of online advertising has been instrumental to the growth of our business. They provide great ideas about online lead generation that has resulted in sales and provide excellent service. Great team that I highly recommend!
We use Blindspot Digital for their advertising services and it has changed my business! We no longer have to worry about the advertising part of our business which frees up so much time to focus on our clients! They are hands on, personal and willing to do whatever it takes to get the job done. I highly recommend their advertising services!
At the time we hired Blindspot Digital, our website did not show up under key search terms for our business.  Within 3 months, our website traffic and leads conversion increased by 114%.  Within 6 months we were at the top of "page 1" in every key search term, which increased our traffic and leads conversion another 200%.  We are now 9 months into this project, are maintaining our performance and are landing on "page 1" with organic key search terms.  Hiring Blindspot was easily the best marketing decision we have made in at least four years.
Blindspot Digital did an amazing job for us with our paid Google advertising. They have a lot of experience and more importantly, they got us to the top of Google search results so we don't have to rely on referrals to grow our business. I can confidently recommend them! Thanks guys!