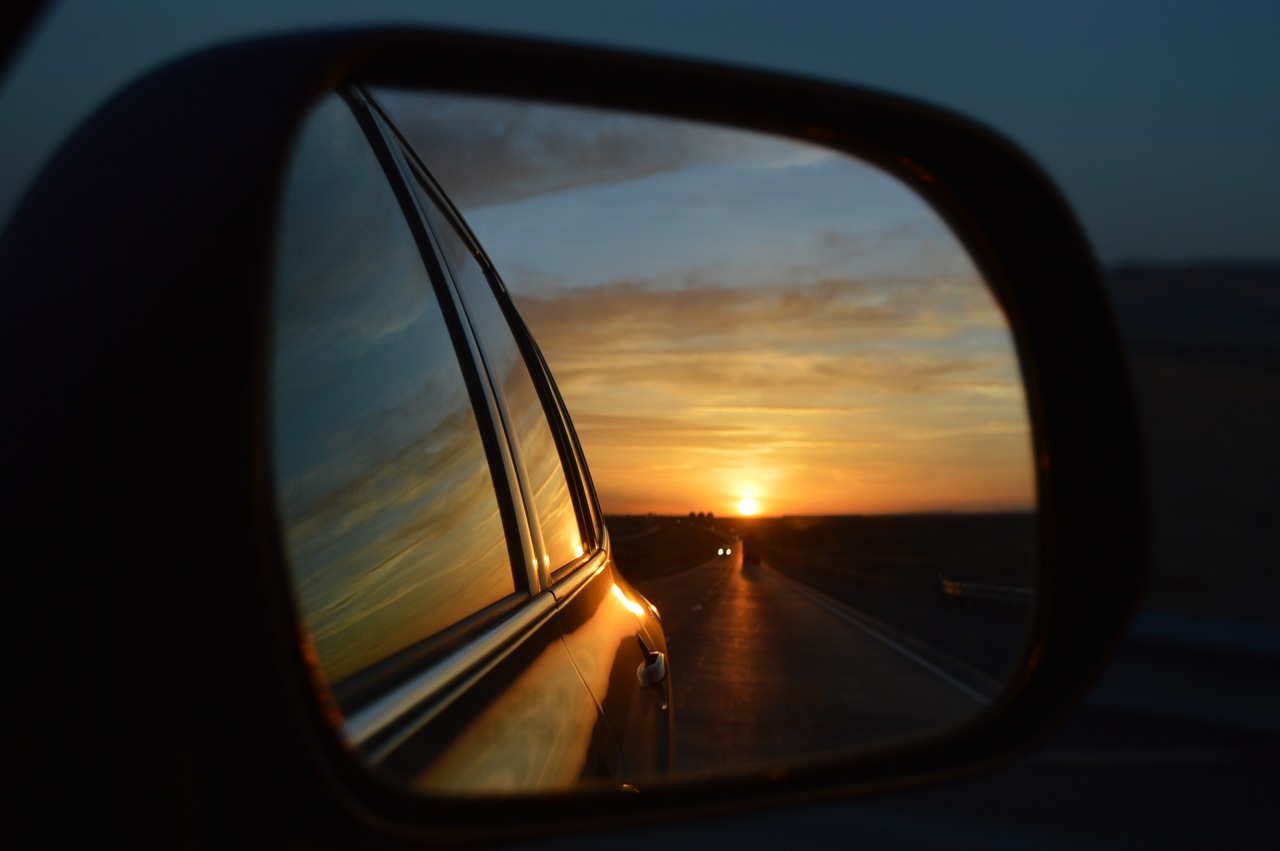 PPC Management | SEO | Web Design
A Digital Marketing Company with 100% Commitment to Innovation and Results.
We are an Atlanta Pay Per Click web design company providing digital marketing services for all your needs. We are a boutique digital marketing consulting company with an emphasis on working closely with companies to develop long term relationships by providing the best advertising strategies and service to increase your online presence.
We partner with large digital marketing companies which allows us to provide affordable digital marketing services that larger digital marketing companies offer. Our team and network of amazing people are here to help you find the right audience at the right time providing the best online experience for your visitors. No matter what the situation is, we will help you every step of the way.
Our goal is to deliver the best digital marketing strategies to create a strong and positive presence online to reach your target audience though paid and organic search placements. Our services include: