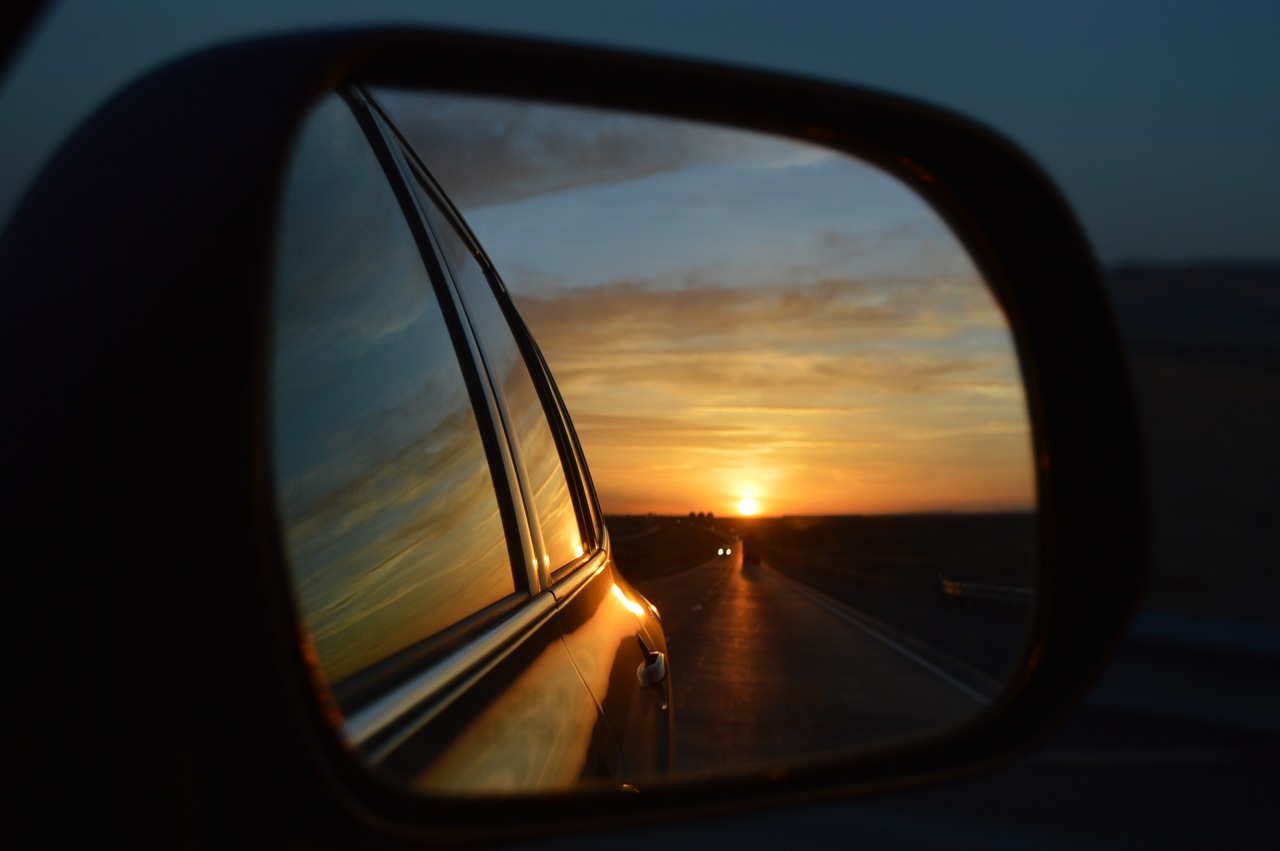 PPC Management | SEO | Web Design
A Digital Marketing Company with 100% Commitment to Innovation and Results.
We are an Atlanta Pay Per Click web design company providing digital marketing services for all your needs. We are a boutique digital marketing consulting company with an emphasis on working closely with companies to develop long term relationships by providing the best advertising strategies and service to increase your online presence.
We partner with large digital marketing companies which allows us to provide affordable digital marketing services that larger digital marketing companies offer. Our team and network of amazing people are here to help you find the right audience at the right time providing the best online experience for your visitors. No matter what the situation is, we will help you every step of the way.
Our goal is to deliver the best digital marketing strategies to create a strong and positive presence online to reach your target audience though paid and organic search placements. Our services include: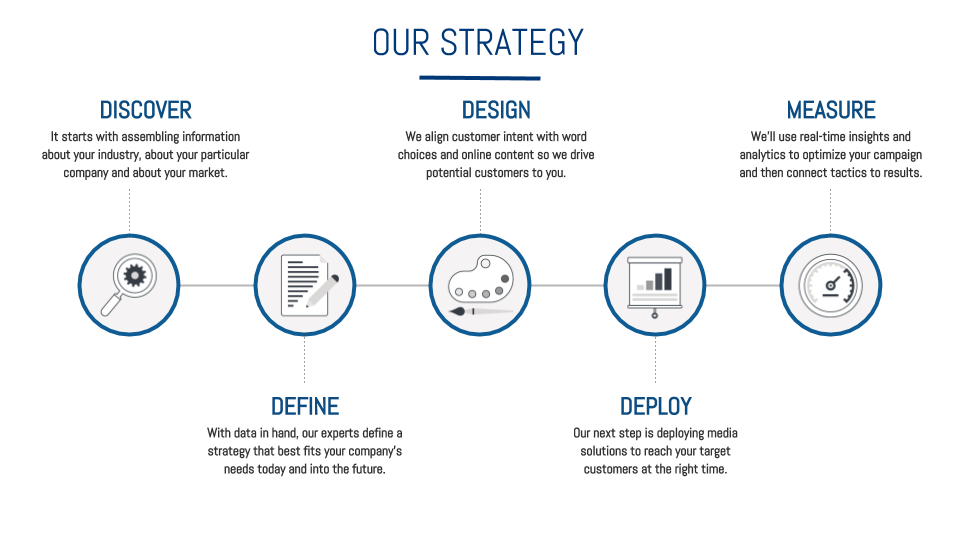 Client testimonials
I registered my first domain name in 1995. I remember when the internet was like almost a vacant lot. Things were easier then. Today, it is a battle to get your website, products and services noticed.  Every day I get emails from PPC/SEO companies and people who claim they can get me to the top of Google. Most of them are smoke and mirrors. Young is one of the few people that I have met that can walk the walk and talk the talk. Young understands Google and he knows people and websites. His PPC service is top notch. He gets things done quickly and he has a vast amount of knowledge. I heartily recommend Young and Blindspot.
Robert H.
President & Founder - Franchise Industry
We had been working with a very large digital marketing company but just never received the level of service that we were looking for. Young from Blindspot Digital reached out to us and so glad he did. Young has put a lot of time into learning how our business works, our target markets and putting together our PPC campaigns. We've been working together for them for 6 months now with wonderful results.
Equally important, we are very impressed by his level of personal commitment, coming to us asking us questions and providing feedback. It's refreshing when he's the one calling us and providing the detailed reports on how our campaigns are doing and making suggestions. Young always makes himself available to jump on a call and discuss any questions that we have. Glad to be working together and taking our business to the next level.
I would not hesitate to recommend Young and his team at Blindspot Digital.
Jonathan M.
Fine Retail - Atlanta, GA
We decided work with Young to upgrade our website and our image online. Young was extremely thoughtful in his approach. He learned every aspect of our business in order to present this to the public. He really got to know exactly what our business stood for and how we could portray this message to the online world. He nailed the end result. Since then we engaged them to manage all of our online advertising including Google PPC. The combination of all of these has resulted in increased guest counts and revenue. Our online image looks great now thanks to Young and Blindspot Digital.
Joseph W.
CEO - Atlanta, GA
We started working with Young in 2015 for lead generation services and hired him to handle our Pay Per Click advertising at the first of the year. It was a difficult decision because we worked with the same PPC company for several years with good results. But based on the trust I have for him, we decided to go for it and he delivered again. Young's knowledge of online advertising has been instrumental to the growth of our business. I highly recommend Blindspot Digital for PPC services and online advertising expertise.
Jeffrey K.
Founder/Owner - Franchisor
At the time we hired Blindspot Digital, our website did not show up under key search terms for our business.  Within 3 months, our website traffic and leads conversion increased by 114%.  Within 6 months we were at the top of "page 1" in every key search term, which increased our traffic and leads conversion another 200%.  We are now 9 months into this project, are maintaining our performance and are landing on "page 1" with organic key search terms.  Hiring Blindspot was easily the best marketing decision we have made in at least four years.
Charles S.
President / CEO - South Carolina