SEO Services Made Easy!
Blindspot Digital provides quality SEO services using industry best practices to optimizing your website and deliver excellent results.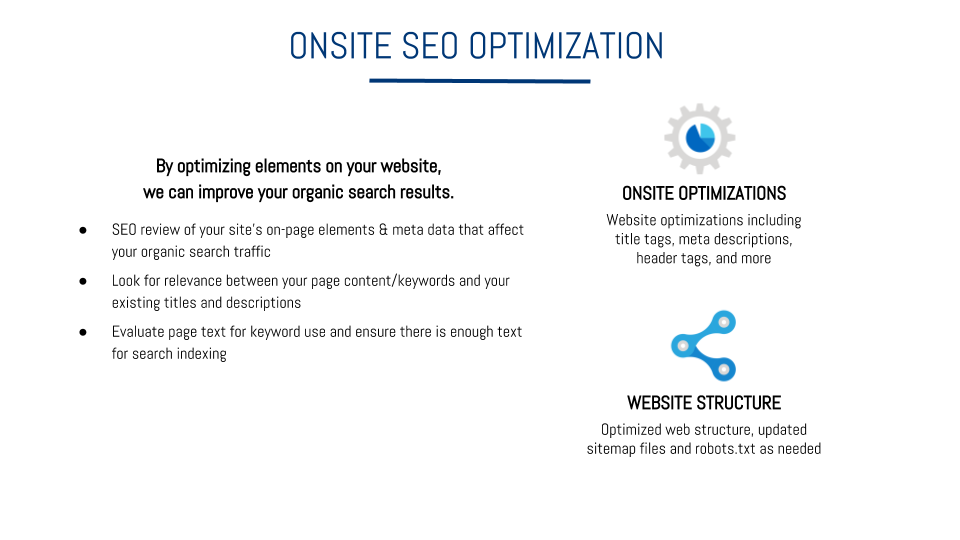 Organic search engine results don't  just happen by chance. It is the result of having a talented SEO team working for you. Our SEO expertise allows us to position our clients for short and long-term keywords and phrases to secure market share before the competition.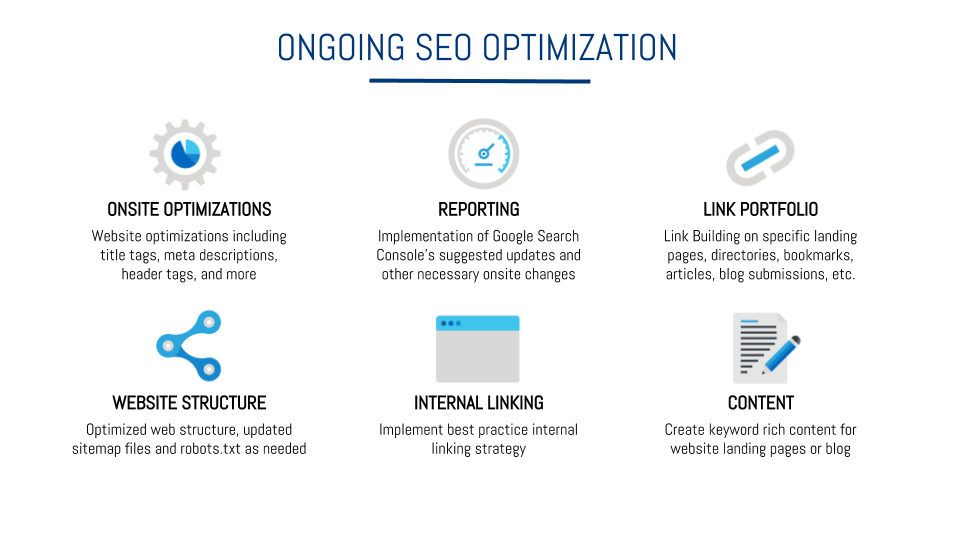 We have proven SEO results for competitive industries including real estate investments, high end luxury jewelry businesses, and franchising. We've seen our clients go from having zero organic results for their basic keywords and phrases to being ranked on the first page of Google!
We start by learning about your business. The foundation of our SEO services is hunting the right search terms, looking at your competition, and putting together a strategy to increase your Google rankings.
It takes time and hard work but it can be done! If you're looking for a good Atlanta SEO Services company, then give us a call.
Learn More About Our SEO Services