Higher organic search results in more business
The value of good organic search placements has increased in the past 5 years. One of the main reasons for this change is due to more people searching on their mobile devices. Previously, the majority of web users were focusing their attention on the top left results of search queries with organic search results, getting most of the attention.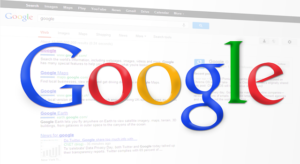 When Google introduced universal search in 2008 showing the 10 most relevant web pages for any query, the value of bottom fold organic search placements increased. Studies were now showing that web users' attentions were moving more vertically versus horizontally. In regards, local searches related to Google map users were still most drawn to top left search results and then to the associated map. In addition to this change, studies are also showing more value to the organic search placements on the second half of search results.
As web users become savvier the value of organic search placements is increasing. The reason is that the number one paid search result is being disregarded by users, which is why top organic search results are becoming more valuable. A combination of a prominent paid ad along with the number one organic ranking has received as much as 20% more clicks from search queries.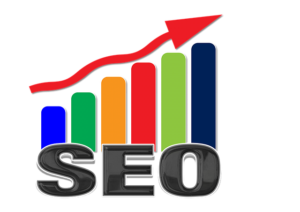 Higher positions in organic search results have a huge impact on the amount of traffic you will receive, validating the advantage of higher organic search result placements. As the search engines, search result pages, and searcher behavior evolve, the practice of search engine optimization (SEO) must evolve as well.
Great SEO to improve your search engine result placements is critical to the long-term growth of the business. A well optimize website that ranks well for search queries is a business investment that provides more prospects and sales to the bottom line. In order to grow your business no matter what the industry, maintaining a well optimized website is key to that growth and should be monitored and managed at all times.