We Help People With Websites and Online Advertising
Tired of the traditional ways of advertising and looking for better online placement? We can help you. Our digital marketing services include Google Pay Per Click advertising, search engine optimization, website design, and email marketing. It's just determining which of these marketing options are best for you.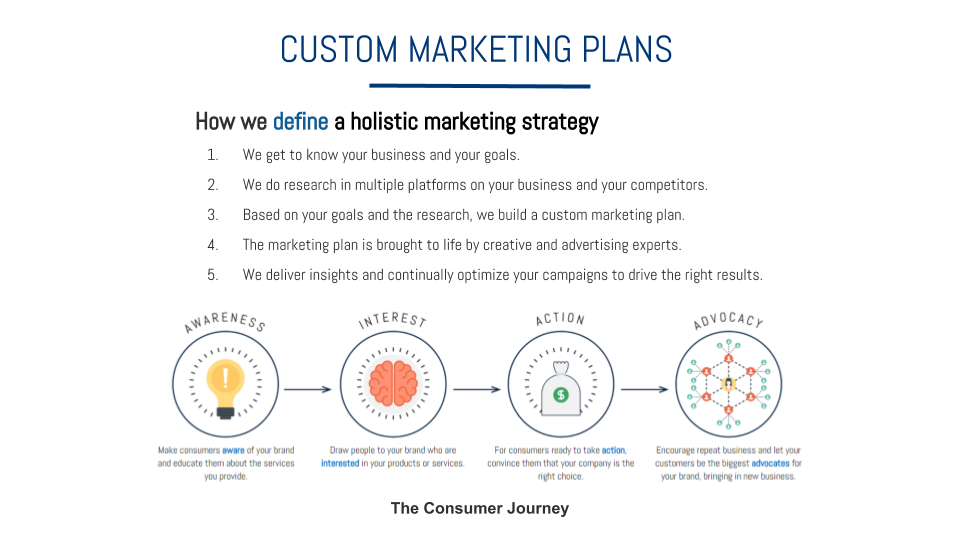 In order to achieve the best results, we need to know where your business is now and where you want it to be. How do we do that?
Our process of development the advertising strategy consists of:
An in-depth assessment of your business
Discussing your objectives, target audience, competition and industry
Evaluating your existing marketing and digital presence
Analyzing your website and traffic, emails, and social media campaign
Our approach to digital marketing is layering marketing channels in the following steps:
Google Pay Per Click Advertising
SEO / Search Engine Optimization
Social Media Platforms
Traditional PR
Each step has a different audience size, agenda and potential returns. This approach allows us to determine which steps are working, how to make improvement changes, then layering the next step to assess its value as a part of the long term advertising strategy.

A mobile "friendly" design is no longer an option, it's a must. Blindspot Digital will build your website in a responsive mobile website format so that customers can see your content on any device.

Our pay-per click marketing strategies are designed for our clients to experience an increase in qualified traffic while also seeing higher conversions and conversion rates.

SEO audits are crucial to the performance of your website. We start by doing a competitive analysis and looking at your competitor's information to get an idea of where to start.
Ready To Ramp Up Your Digital Marketing?