Franchise Pay Per Click Marketing
Franchising is not easy but it can be lucrative. Some of the largest businesses in the world like Subway, McDonald's, Chick-fil-A, and Anytime Fitness are franchises. A lot of these franchisors don't need to advertise anymore because they already have so many people that are interested in their franchise or they no longer have territories available. But for new franchisors without the brand recognition, advertising online is the best way to reach potential franchisees.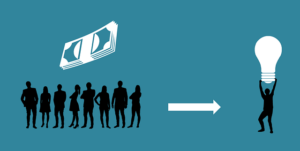 So how do you sell more franchises advertising online? With Pay Per Click (PPC) marketing. This is a popular way of advertising by paying for visits to your website or landing page. Google Ads links to your website or dedicated landing pages so that people that are interested in your franchise can search for and find the information that they need. However, you'll want to set up your campaign in ways that will bring traffic to your site but not waste money on uninterested visitors. The goal for using PPC for franchises is to produce quality leads.
The first thing you'll need to identify is the search intent of your franchise candidate. Why is someone looking to purchase a franchise and what is their background? What is their motive or objective? Obviously, one of the main reasons why someone considers starting a new business or franchise is to become their own boss. Maybe they are tired of working the regular 9-to-5 and want a change. Maybe the person has worked for a company all of their lives and are now ready to make the transition to owning their own business. Knowing these things can help you figure out keywords and phrases to use in your ads to target these people.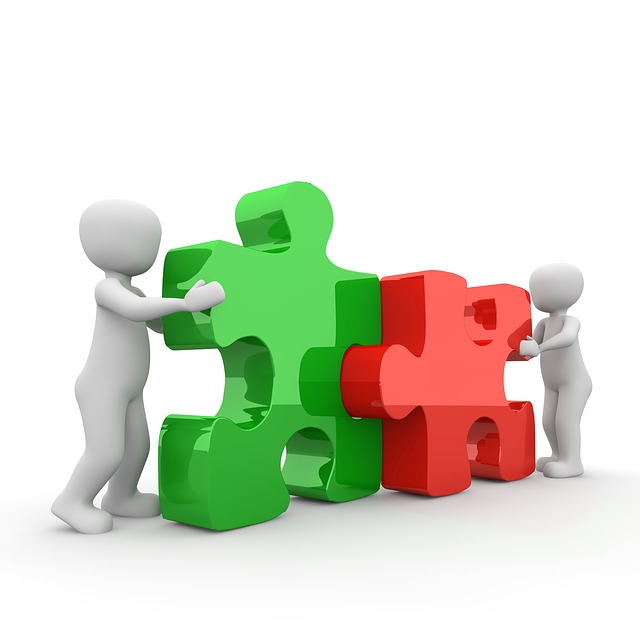 The right Pay Per Click franchise marketing campaign depends on the franchisor. A PPC campaign targeting someone that is thinking about starting a children's educational franchise is different from someone that is thinking about starting on automotive business/franchise. You have to really understand who the ideal candidate is to get the best results. What drives that person? What past experiences do they have that would make them a "successful" franchisee? In order for your Pay Per Click advertising campaign to be successful, you really have to tailor it to each franchise client.
Also, you need to identify negative keywords that entrepreneurs are using to find businesses online. These are words or phrases that are not related to your franchise. For instance, one of the new business trends for 2019 is related to starting an Amazon business or Shopify. If your franchise prospect is someone that is more traditional like a home service franchise, such as Sears or Aladdin Doors, then you don't want to pay for clicks that are related to starting an e-commerce business. You'll really have to think about what your franchise is about and then do some searches online and see what ads show up. It is a lot of trial and error at first, but you will eventually create a list of negative keywords and prevent unwanted clicks on your ads.
In summary, finding someone that wants to start a business of their own is not going to be too difficult. Pay Per Click marketing can help you find the "right" franchise prospect and help you grow your brand, but it's really competitive and takes some skill to create the best ads. If you're not familiar with Google Ads (previously known as Google AdWords) or how to create a campaign, then the best option would be to hire a PPC expert that can help you reach your goals without going through your budget on clicks. Remember that the goal for using paid advertising in franchising is to bring in quality leads without overpaying for finding them.
If you need help with your Pay Per Click marketing and want to work with a company that has over 15 years experience working in franchise lead generation, please email or call us at 770-696-9426.