Pay Per Click Advertising For Roofing Companies
Pay per click advertising campaigns should emphasize the reasons why someone should choose one business over another. For roofing companies these reasons can be much more important.
If you've been in business for over 20 years in your local area, that's a huge benefit. If you have a special warranty or coverage that your competitors do not have, those are things that will separate you from your competition. Do you offer financing? Do you deal with the insurance companies directly or provide some type of relationship with them to make life easier for the homeowner? If so, these are things that you would want to incorporate into your ads to show how you are different from other roofing companies.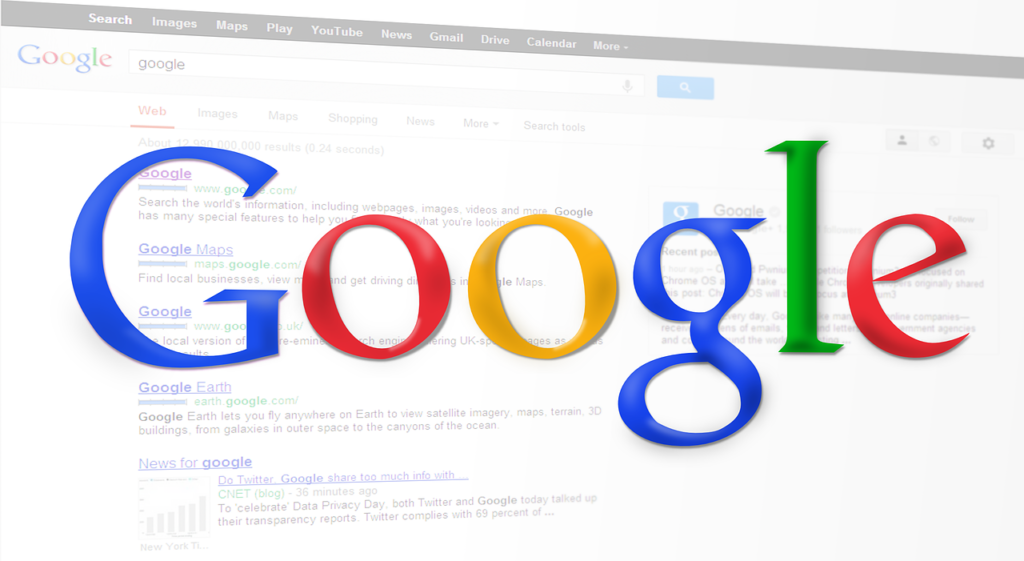 The use of negative keywords and phrases for a PPC campaign for roofing companies is really important. You don't want to waste clicks that are related to roofing supplies, contractors, or Home Depot if that's not your target audience. Since these are common searches related to roofing, you want to make sure that you really know who your customer is, what keywords they are using to find your services, and then build your campaign around that information.
As a roofing company, Google local marketing SEO is a must. Most of your customers will be local and if they are doing a search for roofing companies chances are they're a good prospect for a new sale. Make sure that your "Google my business" profile is set up to give your roofing company a chance to be one of the three Google picks in a local search. A lot of the first page of a Google search for roofing companies is filled with ads for Yelp, Angie's list, BBB, and Home Advisor. So, if your company can show up in the Google three pack for local search results, you're doing great and on your way to growing your business for your local market.
Location targeting is also very important to make sure that you're reaching the right audience through pay per click advertising for roofing companies. If there are certain cities or a local area, you should identify them and make sure that your PPC campaign is not showing up for any place that you do not service. For instance, sending your roofing team to a job that is an hour away may not make sense so don't waste clicks from people outside of the area that you service.
Don't forget that you always want to use a nice looking and correctly optimized website for your Google advertising campaign. Make sure you have quality landing pages too for the different ad groups that you create. Having both of these will get you better results in terms of click through rates, bounce rates, and conversions.