Google Ads For Roofing Companies
According to IBISWorld, there is over 79,000 roofing companies in the US in 2023. I've talked to hundreds of roofing company owners nationwide and it's more competitve than it's ever been in every city. And regardless of how long they've been in business or their size, most of them are looking to do more business.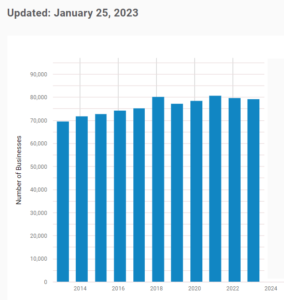 Unlike 15-20 years ago, it's a lot easier for a new roofing company to get a good reputation and grow their business because of everyone goes online for almost everything they need now. But it's still not "easy". That's why using Google Ads for roofers makes sense but you have to know what you're doing or you're just going to spend time making Google more money and not generate leads for your roofing business.
If you've been in business for over 20 years in your area and have 50+ five star Google Business reviews, those are huge benefits. If your roofing company offers a lifetime labor warranty or a special service that your competitors do not, those are things that will separate you from your competition and give you an edge. Do you offer financing? Do you deal with the insurance companies directly or provide some type of relationship with them to make life easier for the homeowner? All this information about what you do or offer as a roofing company are things that you should use in your ads.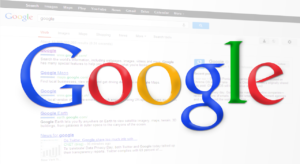 The use of negative keywords and phrases for a Google Ads campaign for roofing companies is really important. You don't want to waste clicks on searches for roofing jobs, roofing suppliers, or best roofing materials if it doesn't make sense or you don't have the budget for. You want to make sure that you really know who your customer is, what keywords they are using to find your services, and then build your campaign to reach that person when they go online to look for a roofing company!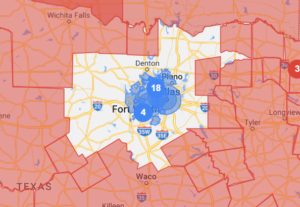 Location targeting is also very important to make sure that you're reaching the right audience through pay per click advertising for roofing companies. If there are certain cities or a local area, you should identify them and make sure that your PPC campaign is not showing up for any place that you do not service. For instance, sending your roofing team to a job that is an hour away may not make sense so don't waste clicks from people outside of the area that you service.
You always want to use a nice looking website and different pages that match the keywords that you are taregeting with your campaign. You should have different pages for each ad group in your campaign. If you're targeting "roof repair near me", you want to send them to the roof repair page on your website not your homepage. Having both of these will get you better results in terms of click through rates, lower bounce rates, and more conversions.
Need help with Google Ads to generate more roofing business? Contact us today!